Defending civil rights and civil liberties in Maryland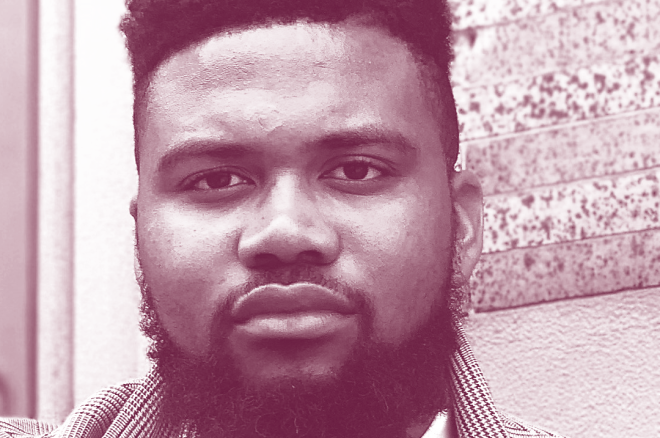 A list of 12 compelling, thought-provoking, and inspiring must-reads from 2021.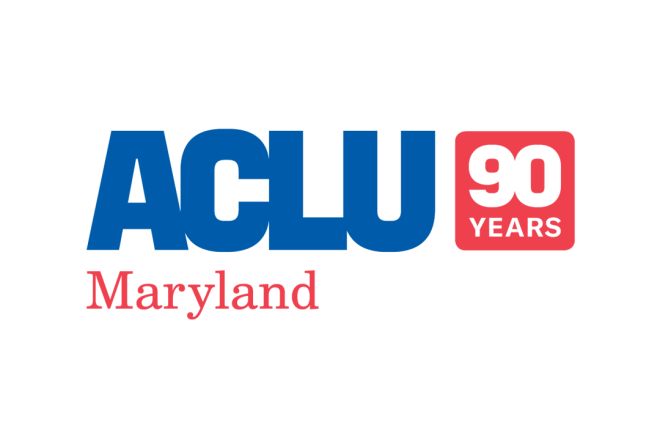 Voting Rights and Elections
Full testimony published as an OpEd on Forward Baltimore on November 8, 2021.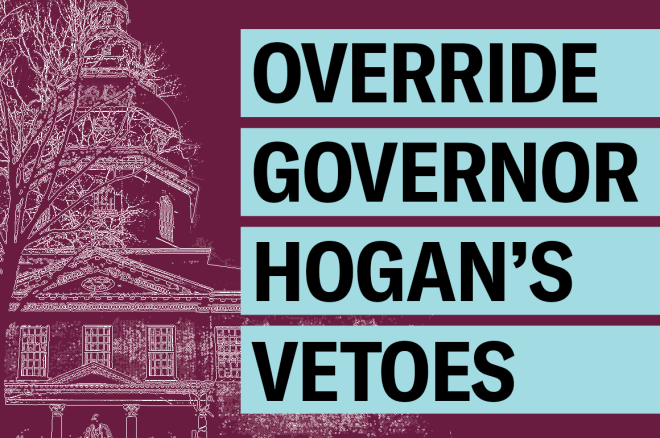 Rights of People in Prisons and Jails
Our legislators must override Governor Hogan's vetoes to create a better Maryland for all.
January 11, 2022
PRINCE GEORGE'S COUNTY -- The Maryland Coalition for Justice & Police Accountability (MCJPA) calls for the County Executive to halt recruitment for Police Accountability Board (PAB) members...
January 7, 2022
Advocates suggest COVID-19 protocol improvements, and to make increased access permanent.
December 21, 2021
BALTIMORE COUNTY, MD – Today, a group of Baltimore County voters joined with the Baltimore County Branch of the NAACP, the League of Women Voters of Baltimore County, and...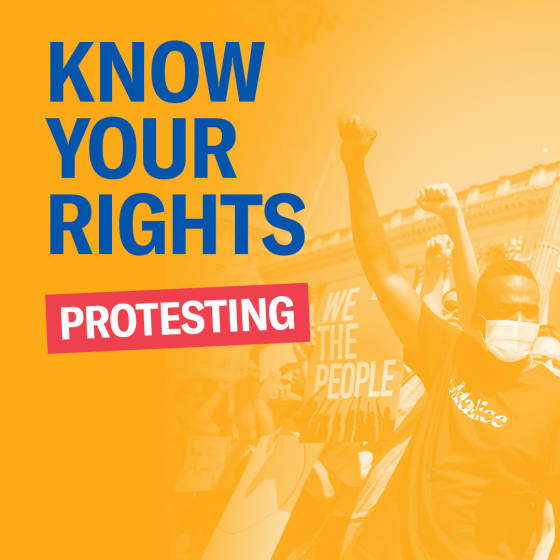 Get information on your rights while protesting, when you encounter police at protests, and if you are not a U.S. citizen. Also find out where you can protest and where you need a permit.
Know Your Rights