Police officers on Maryland's Eastern Shore killed Anton Black, a 19-year-old, on the afternoon of September 15, 2018. After being chased, tased, and pinned facedown by four white men, including a civilian wearing a Confederate motorcycle helmet, Anton pleaded, "Mommy, help" and told his mother he loved her as the officers forced his slight frame down and pressed his face, chest, and stomach to the ground for six minutes, causing him to die by positional asphyxiation.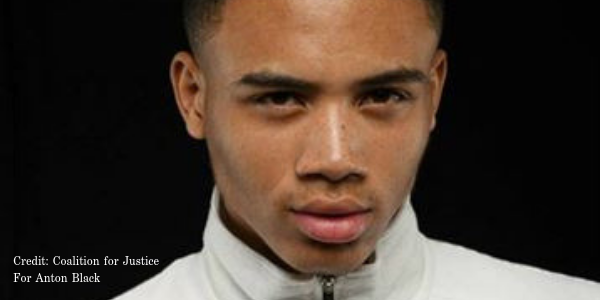 On December 17, 2020, Anton Black's family and the Coalition for Justice for Anton Black filed a lawsuit in federal district court in Baltimore, charging an unconstitutional police killing and a cover-up involving a decertified officer with a long record of abuse, two Eastern Shore police chiefs – one of whom has since pled guilty to criminal misconduct – three small towns, and the State Medical Examiner.
PARTIAL SETTLEMENT: Family members and the Coalition for Justice for Anton Black announced on Friday, August 12, a resolution of the portion of their federal court litigation charging police and municipal officials with the unconstitutional killing of their beloved son in 2018.
Learn more about the lawsuit:
Learn more about the lawsuit to defend Anton's Law in Montgomery County:
---
WHAT HAPPENED TO ANTON BLACK?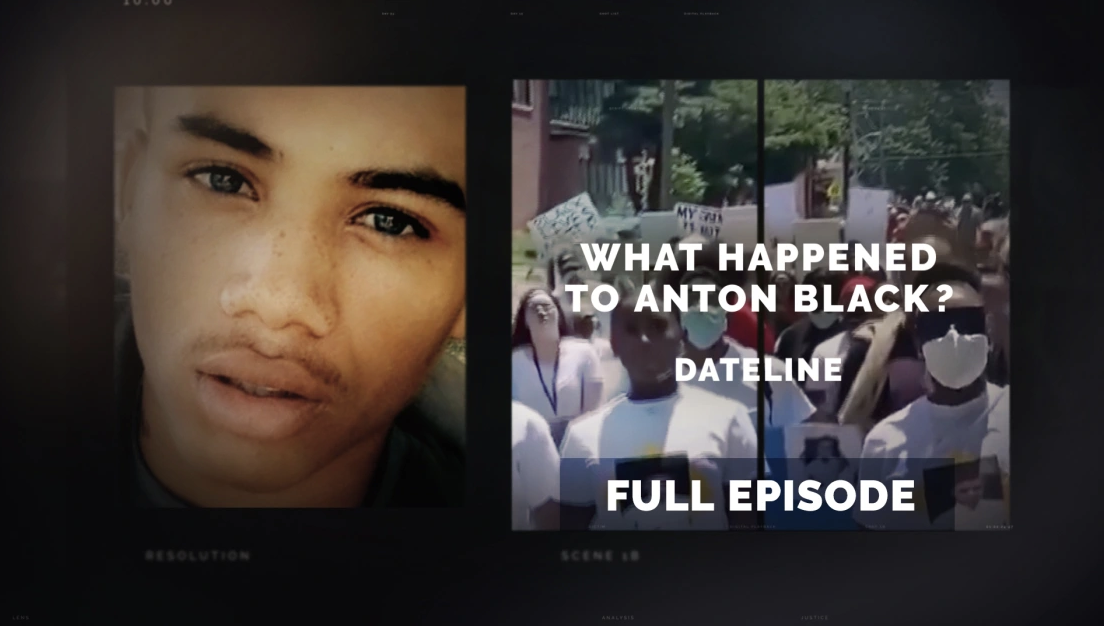 WATCH THE NBC DATELINE SPECIAL
NBC Dateline anchor Lester Holt hosted, "What Happened to Anton Black?", a report on Anton Black—a 19-year-old Black man who died in 2018 after being taken into police custody in Maryland. To find out what happened to Anton, watch the full episode, "What Happened to Anton Black?" now.
You can watch the full video on NBC through your network television provider, Peacock, or on the NBC website. NBC requires viewers to sign up for a free acccount to watch online.
---