Housing Segregation and Economic Mobility
Where a child grows up determines much about his or her life trajectory and outcomes. We believe it is unacceptable that Baltimore ranks dead last (100th out of the nation's 100 largest jurisdiction) in economic mobility for poor children, especially Black boys. 
The ACLU of Maryland works to build opportunity out of the lasting legacy of segregation. Our work began in 1995 with the filing of the landmark legacy of segregation. Our work began in 1995 with the filing of the landmark fair housing lawsuit, Thompson v. HUD, on behalf of 14,000 Black families living in Baltimore's public housing. From that came new housing opportunities, including the Baltimore Housing Mobility Program, which gives children and their families the change to live in better housing located in city and suburban areas of opportunity --- neighborhoods characterized by low rates or poverty, resource-rich schools, less crime, healthier neighborhood conditions and gorwing job opportunities. 
In 2011, we joined with partner organizations to file two fair housing complaints with HUD alleging that policies and practices of the State of Maryland and Baltimore County had contributed to regional segregation and exluded affordable housing development from opportunity areas, Baltimore Regional Housing Campaign v. State and BNI and Baltimore County Branch, NAACP v. Baltimore County. Agreements reached in those cases are now spurring the expansion of housing opportunities for families throughout the Baltimore region.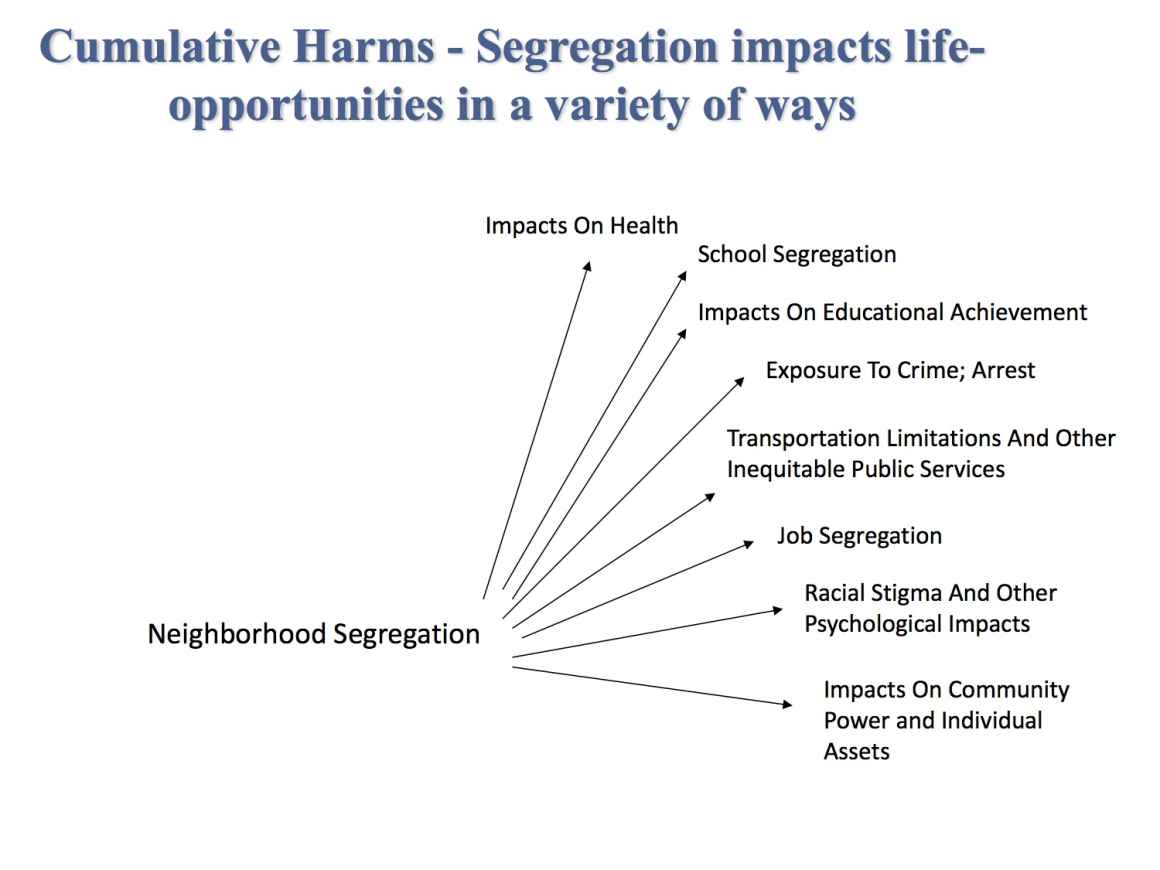 Housing can be a platform for mobility out of poverty. A large and growing body of evidence from fields as diverse as economics and medicine find that childnre's outcomes inrpove and persist into adulthood when they have the chance to grow and thrive in stable homes in safe environments conducive to health child development. Our cross-cutting policy advocacy and litigation to undermine the vestiges of segregation and open new paths to upward mobility for our children is grounded in this research and informed by the experiences of Baltimore families. 
September 19, 2011

June 7, 2011