The ACLU of Maryland is dedicated to helping people who are incarcerated and their families in the struggle to ensure that their Constitutional rights are protected. Our guiding principles are that the Constitution does not cease to exist at the prison gate and that the Constitution must protect every person's dignity, safety and humanity.
---
Take the politics out of parole in Maryland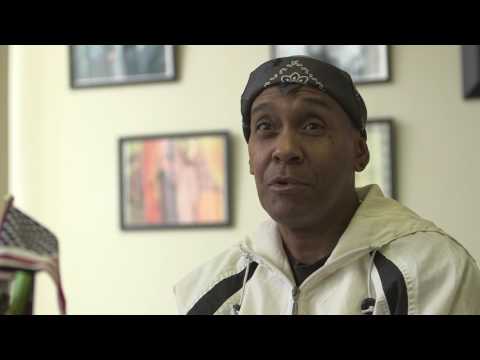 Of the 2,100 people serving parole-eligible life sentences in Maryland, more than 340 of them are in or crimes committed when they were 17 or younger. They were sentenced with the understanding that if they proved themselves genuinely rehabilitated they would be paroled. But, in fact, they are now more likely to die in prison, often after serving many more decades than anyone expected, than they are to be paroled.
Why? Because Maryland's system is one of only three in the country where the Governor must personally approve parole for lifers, a process that has become highly politicized.
---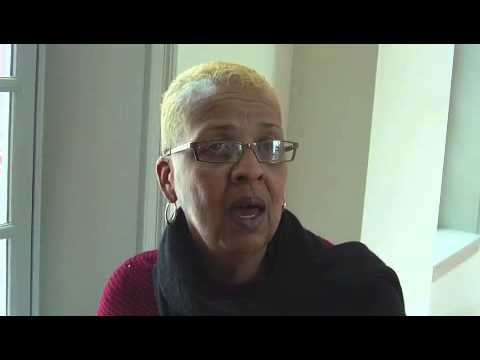 Support reform of #Maryland's process for parole-eligible life sentences.